Mattress Roma
Stretch Fabric 350gr / m2
150gr / m2 fiber
Fiber joint support
Super soft layer
Bagged spring box
26 CM Height
This model is recommended for those looking for comfort. Its price has no competition. It is an adaptable bagged spring mattress that maintains the correct position of the body and spine enabling and ensuring restful sleep.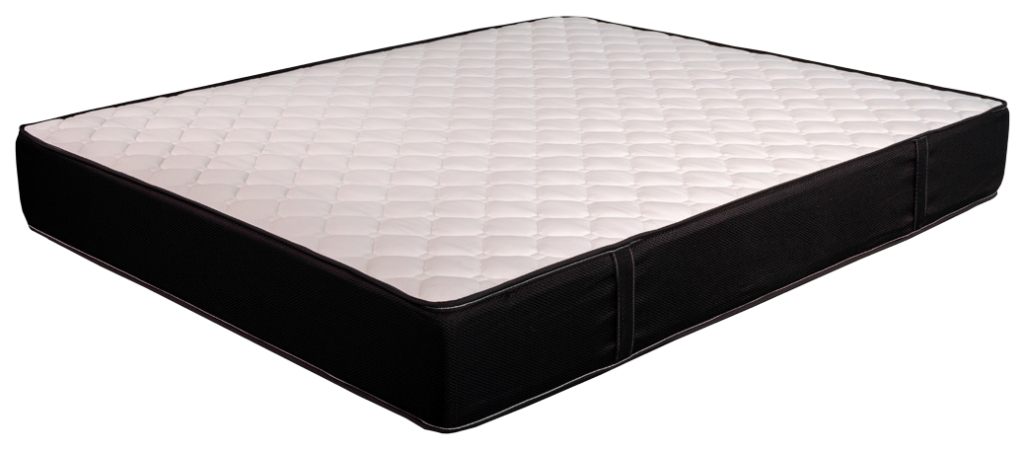 Features
Stretch Fabric 350gr / m2
150gr / m2 fiber
Fiber joint support
Super soft layer
Bagged spring box
26 CM Height
Conservation use guide
Congratulations, you just got an excellent mattress. European Sky will give you some advice on use and conservation.