Mattress Paris
Stretch Fabric 500gr / m2
150gr / m2 fiber
Fiber joint support
Viscoelastic 50Kg / m3
HR core
27 CM Height
A mattress that is characterized by its firmness, durability and comfort. Incorporated with a high resilience block (HR55) that adapts to your body contours, giving you a feeling of well-being. This block is accompanied by a thermosensitive 20mm viscoelastic coating, which facilitates material modulation and response when the temperature is high. This pad also allows you to get a better fit with even distribution of your body.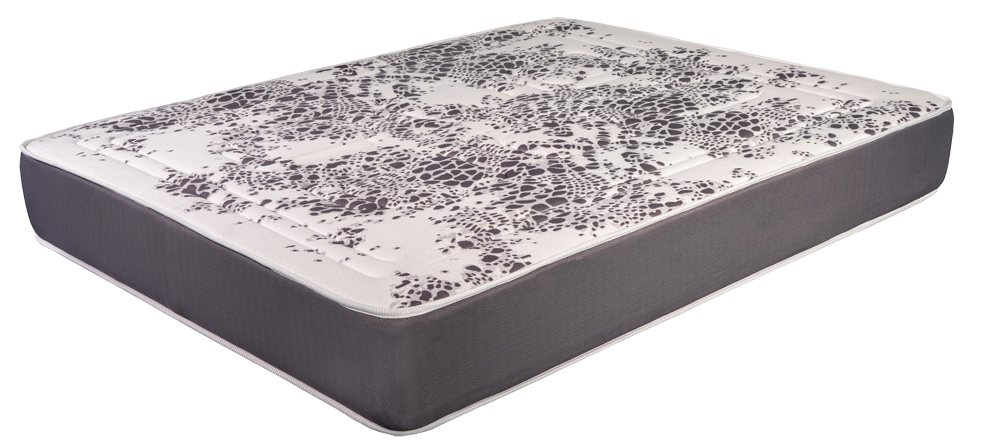 Features
Stretch Fabric 500gr / m2
150gr / m2 fiber
Fiber joint support
Viscoelastic 50Kg / m3
HR core
27 CM Height
Conservation use guide
Congratulations, you just got an excellent mattress. European Sky will give you some advice on use and conservation.