Mattress Oslo
Stretch Aloe Vera Fabric 185gr / m2
150gr / m2 fiber
Fiber joint support
Soft core
 18 CM Height
An economical mattress that combines quality raw materials with excellent ergonomic features to satisfy the need for comfort. Suitable for people who appreciate a softer surface.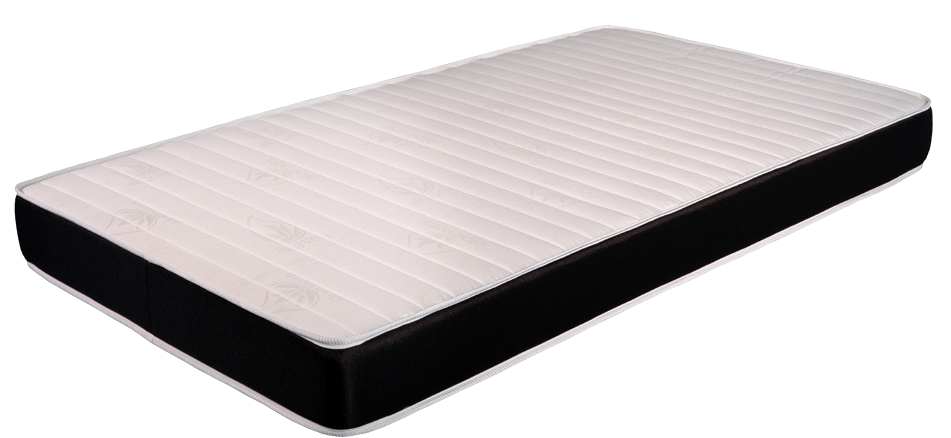 Features
Stretch Aloe Vera Fabric 185gr / m2
150gr / m2 fiber
Fiber joint support
Soft core
 18 CM Height
Conservation use guide
Congratulations, you just got an excellent mattress. European Sky will give you some advice on use and conservation.