Mattress Moscovo
 Stretch Aloe Vera Fabric 185gr / m2
150gr / m2 fiber
Fiber joint support
Viscoelastic 50Kg / m3
Softcore
20 cm height
This model features a core that endows your rest and firmness. In addition, its padding, coated with a light layer of mistletoe, adapts to your body offering perfect support while resting.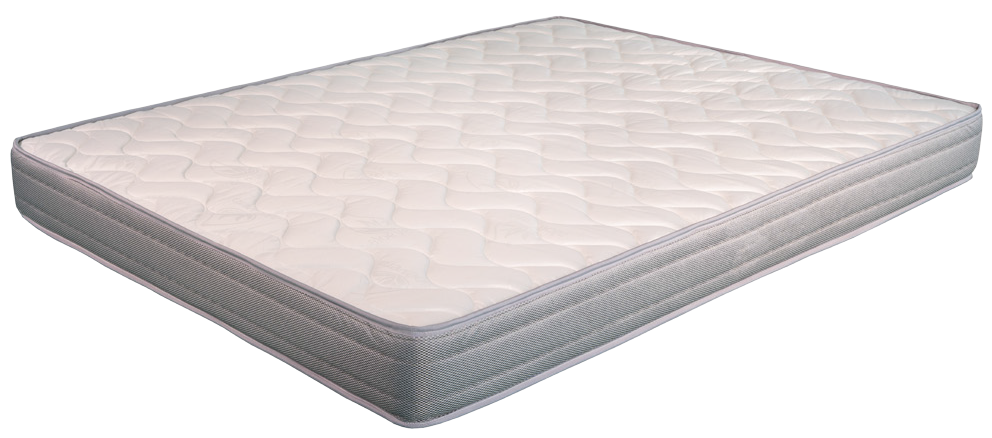 Features
 Stretch Aloe Vera Fabric 185gr / m2
150gr / m2 fiber
Fiber joint support
Viscoelastic 50Kg / m3
Softcore
20 cm height
Conservation use guide
Congratulations, you just got an excellent mattress. European Sky will give you some advice on use and conservation.