Mattress Madrid
Stretch fabric 350gr / m2
150gr / m2 fiber
Fiber joint support
Soft layer padding
30kg core
28 CM Height
This mattress unites the 3 main characteristics for the best rest: adaptability, freshness and comfort. The Madrid mattress stands out for its high resilience and ability to absorb your body weight and movements during sleep.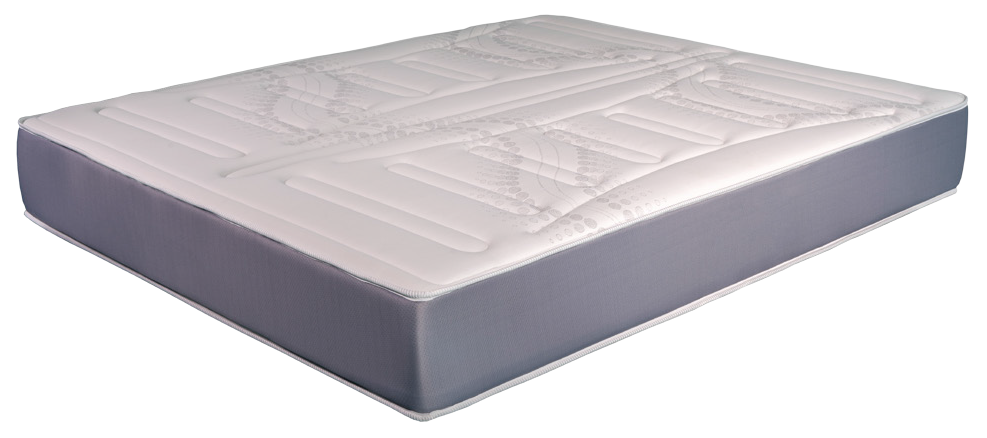 Features
Stretch fabric 350gr / m2
150gr / m2 fiber
Fiber joint support
Soft layer padding
30kg core
28 CM Height
Conservation use guide
Congratulations, you just got an excellent mattress. European Sky will give you some advice on use and conservation.