Mattress Florença
Stretch Fabric 300gr / m2
150gr / m2 fiber
Fiber joint support
Viscoelastic 50Kg / m3
Firm layer
Bagged spring box
27 CM Height
If you consider that rest is a privilege we have the ideal mattress for you. Florence is a mattress that can guarantee you a restful night's sleep, which will be the key to making you feel fresh and refreshed day after day.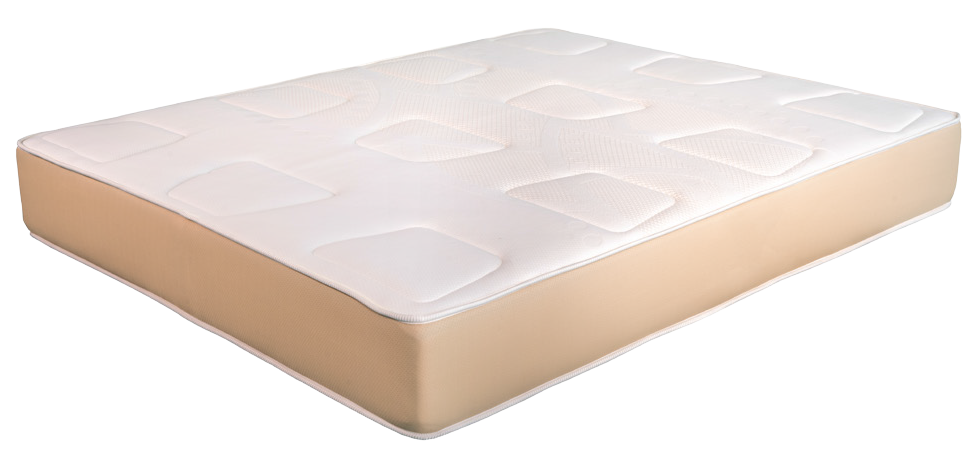 Features
Stretch Fabric 300gr / m2
150gr / m2 fiber
Fiber joint support
Viscoelastic 50Kg / m3
Firm layer
Bagged spring box
27 CM Height
Conservation use guide
Congratulations, you just got an excellent mattress. European Sky will give you some advice on use and conservation.