Mattress Berlim
Stretch Aloe Vera Fabric 280gr / m2
Fiber 150gr / m2
Fiber joint support
Firm core
22 CM Height
A firm mattress with adaptability and pressure reduction, product in which its best insignia is its content. We bet on quality and comfort. Designed to deliver a surprising sense of comfort with ergonomic support that characterizes SKY products.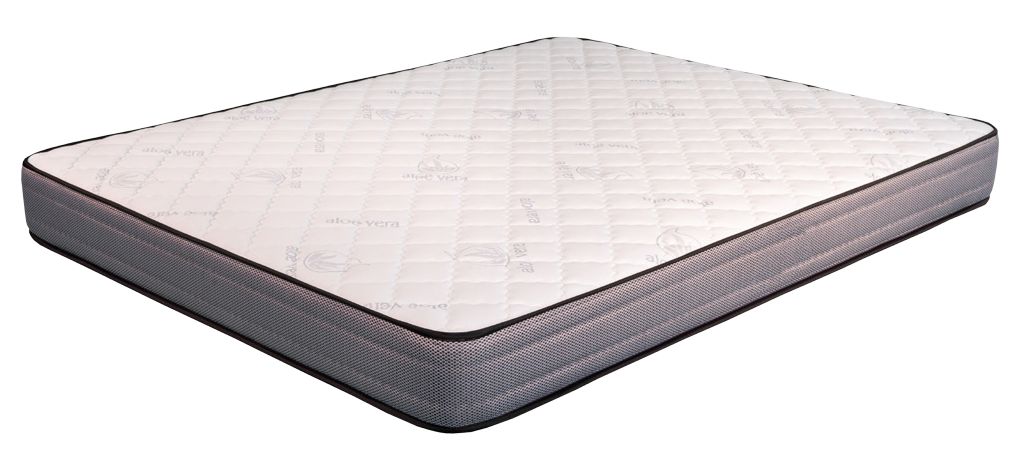 Features
Stretch Aloe Vera Fabric 280gr / m2
Fiber 150gr / m2
Fiber joint support
Firm core
22 CM Height
Conservation use guide
Congratulations, you just got an excellent mattress. European Sky will give you some advice on use and conservation.