Mattress Atenas
Stretch Aloe Vera Fabric 280gr / m2
150gr / m2 fiber
Fiber joint support
3D range (higher breathing)
Viscoelastic 50Kg / m3
Core 26Kg
24 CM Height
Choosing a good mattress is essential for restful sleep thus improving your quality of life. With the Athens mattress, this will be possible.
This ergonomic mattress fits your body, contours, and weight.
Its 26KG block allows you to reduce tension by distributing body pressure points more evenly.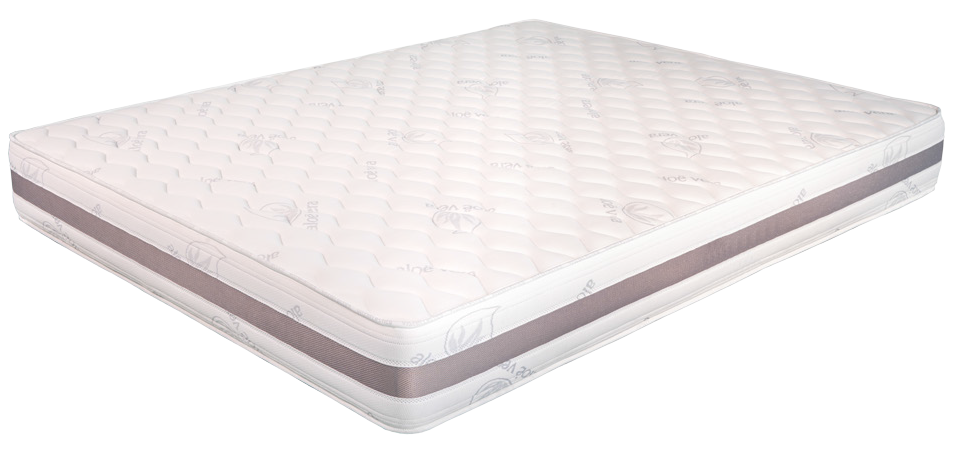 Features
Stretch Aloe Vera Fabric 280gr / m2
150gr / m2 fiber
Fiber joint support
3D range (higher breathing)
Viscoelastic 50Kg / m3
Core 26Kg
24 CM Height
Conservation use guide
Congratulations, you just got an excellent mattress. European Sky will give you some advice on use and conservation.