Mattress Istambul
Stretch Fabric 500gr / m2
150gr / m2 fiber
Fiber joint support
HR layer
33kg layer
30kg soft layer
Soft layer
Viscoelastic 50Kg / m3
28 Cm Height
A suitable mattress should ensure even weight distribution and support and adaptation to different parts of the body. We should always bear in mind that the anatomy of the human being differs in gender, height, and weight. And that their needs are also varied. Istanbul is a mattress that was created with that in mind. This mattress ensures the absorption of movements and a night of restful sleep. Once you have tried the Istanbul mattress you will never want to try another one.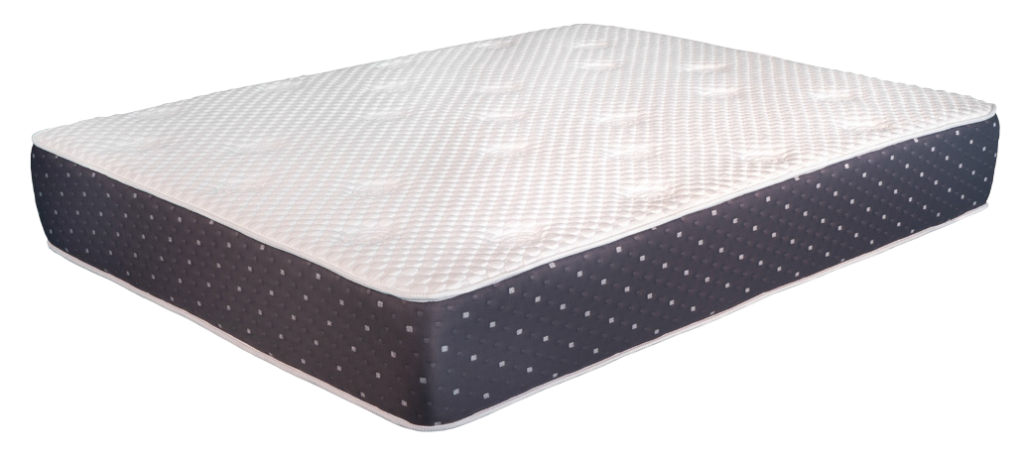 Features
Stretch Fabric 500gr / m2
150gr / m2 fiber
Fiber joint support
HR layer
33kg layer
30kg soft layer
Soft layer
Viscoelastic 50Kg / m3
28 Cm Height
Conservation use guide
Congratulations, you just got an excellent mattress. European Sky will give you some advice on use and conservation.