Mattress Dublin
Stretch Aloe Vera Fabric 300gr / m2
150 gr / m2 fiber
Fiber joint support
Viscoelastic 50Kg / m3
28 Kg Core
25 CM Height
This model guarantees a full rest thanks to its core combined with its padding. The pleasing stretch feel and weight provide a feeling of comfort while the first layer of viscoelastic adapts to your body shape, allowing your muscles to relax and your spine to adopt a natural and ergonomic posture. Its core accommodates the body's natural curvature, giving it the stability and firmness it needs.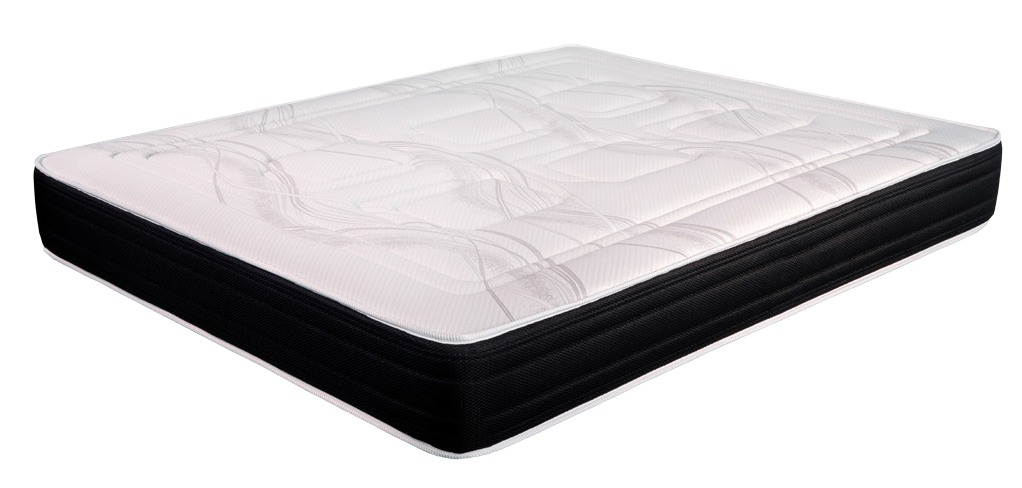 Features
Stretch Aloe Vera Fabric 300gr / m2
150 gr / m2 fiber
Fiber joint support
Viscoelastic 50Kg / m3
28 Kg Core
25 CM Height
Conservation use guide
Congratulations, you just got an excellent mattress. European Sky will give you some advice on use and conservation.